Our in-house research and development laboratory alongside our experienced formulation scientists and expert partners, with a combined experience of over 50 years, has successfully helped co-develop and/or reformulate a number of high-cost products thereby saving the NHS considerable money whilst enhancing patient compliance.
These products have been the direct result of successful collaborations between NHS research departments, Universities and industry.
Our team is continually striving to innovate and formulate new products and delivery system platforms.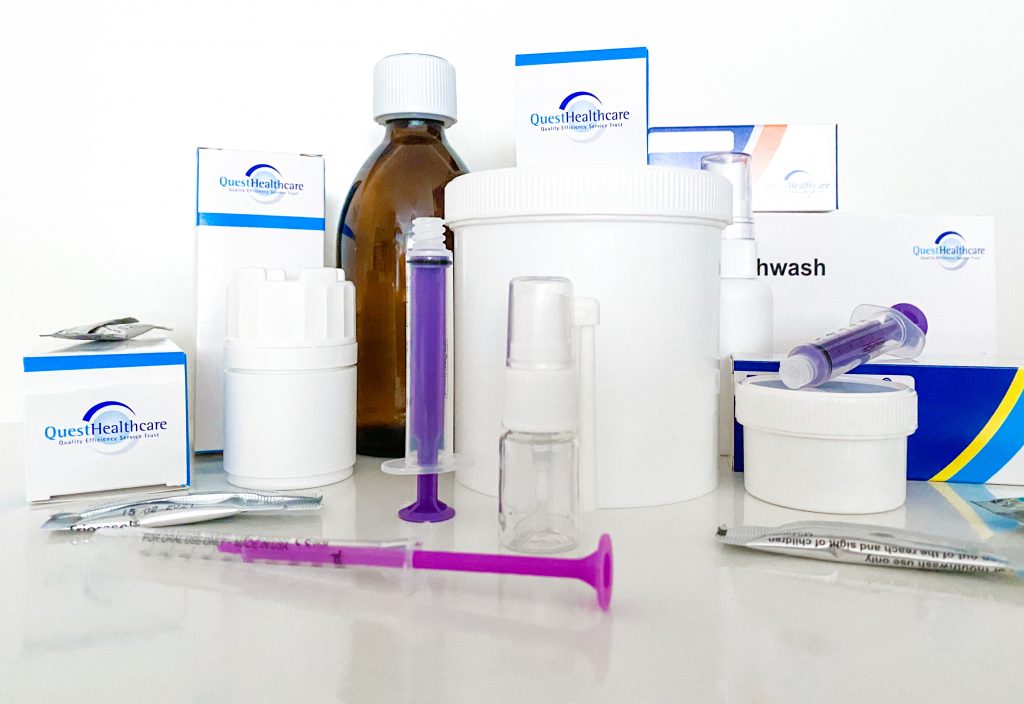 Please contact us if you would like more information on each of the products and the success story behind them.